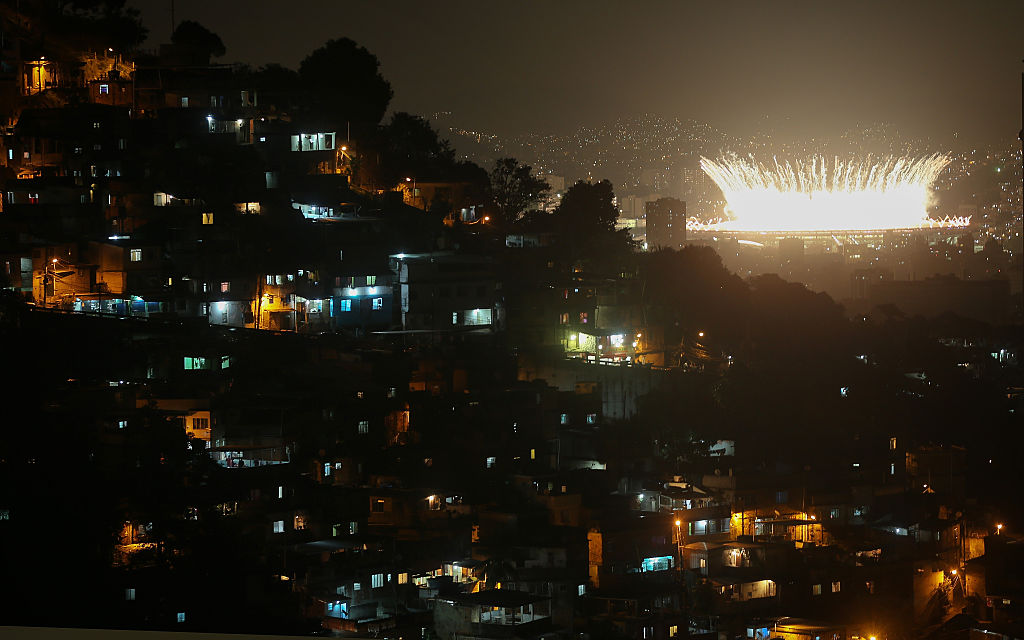 journalist
Sports, Culture, Latin America
I am a reporter, multimedia producer and former professional soccer player from Lima, Peru.
I was a correspondent at the 2016 Rio Olympics for El Comercio, and later covered the aftermath for The Associated Press. My work has also been published by the Los Angeles Times, San Francisco Chronicle and Miami Herald.
I have written about everything, from politics to arts to science, but my main interests lie in the intersections of sports with culture and society, as well as the economic, commercial and geopolitical side of its administration.
I graduated from Pontificia Universidad Catolica del Peru in 2013, and UC Berkeley's Graduate School of Journalism in 2018.